Vehicle Enquiry List
You currently have no vehicles in your enquiry list.
If you would like to contact us regarding specific vehicles please browse our vehicle listings or use the vehicle search and add them to your enquiry list.
If you prefer, please contact us with the reference numbers of the vehicles you are interested in.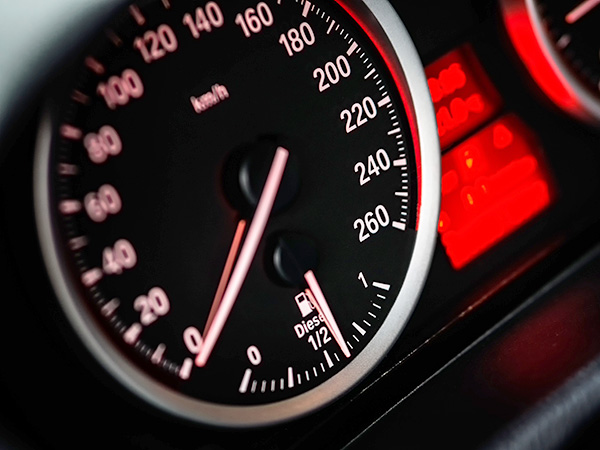 The following vehicles are in your enquiry list and will be sent with your message. You may modify your enquiry list before sending your message.

Vehicle Enquiry Form