People Carriers for Sale
2014 Ford Galaxy 2.0 Tdci Automatic
€11.999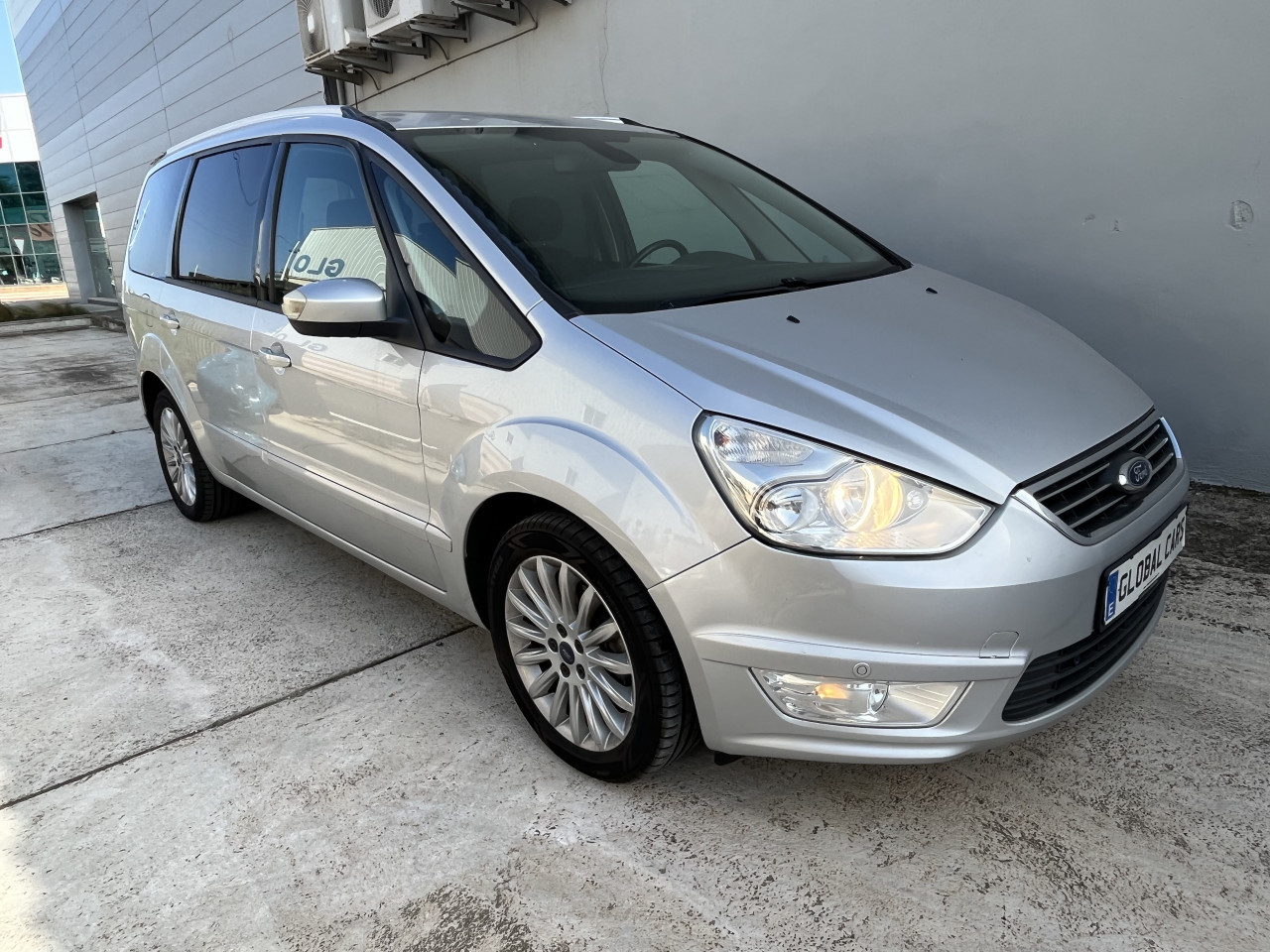 Reserve now
PDF print version
Full specifications ►
No deposit finance available at €420 per month.
Lower repayments with a deposit or part exchange.
Ref: 10732
Global Car Centre Denia
Windscreen prices should be disregarded as prices may change after the corresponding photographs are taken. The price shown with the vehicle should be assumed correct though we accept no responsibility should any displayed price be incorrect through typographical error.