Special Offers at Global Car Centre Moraira
2002 Peugeot 206 2.0 Hdi Glx
€999
€500
SPECIAL PRICE
Avoid disappointment and reserve online now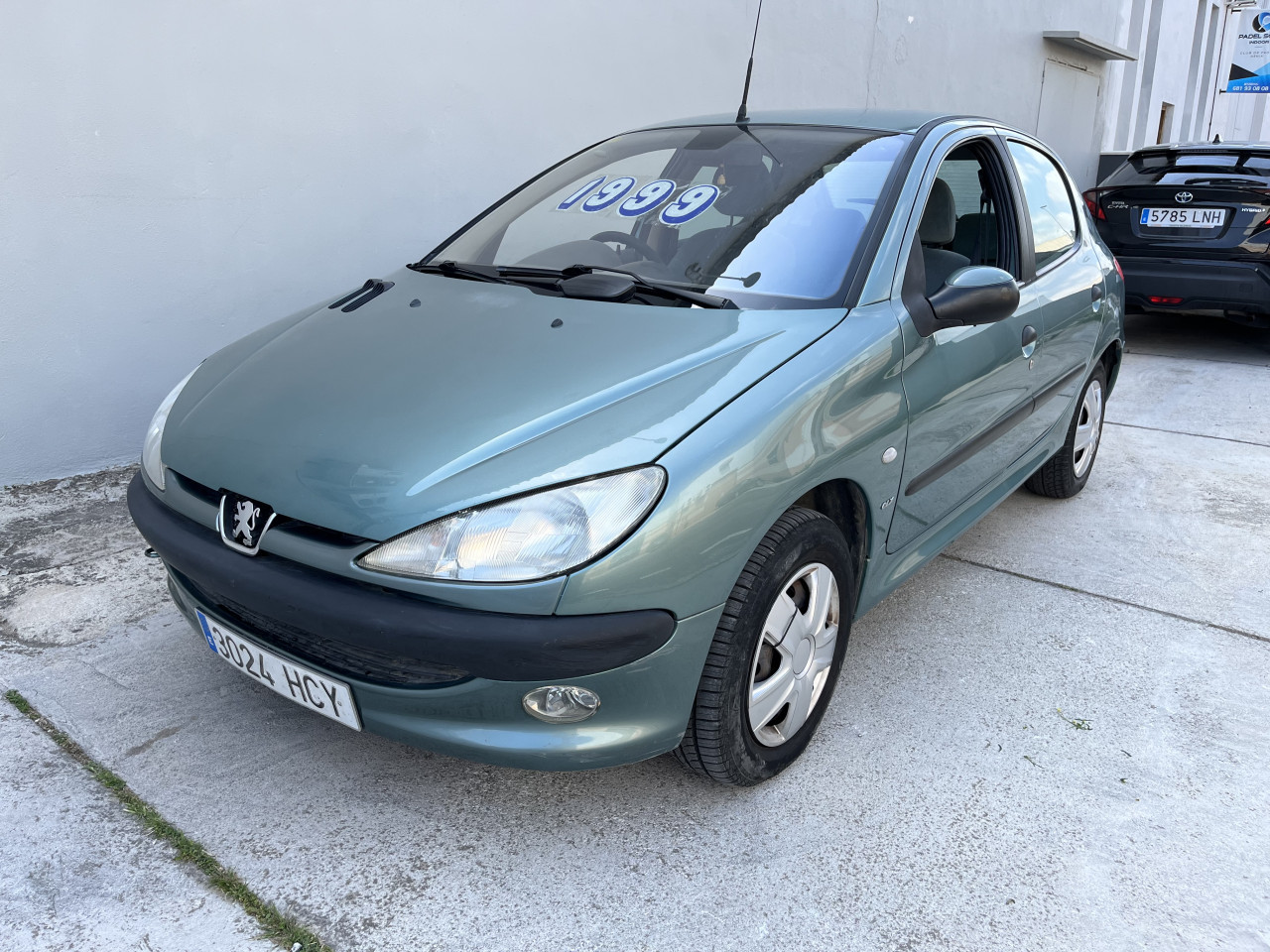 Buy now
PDF print version
Full specifications ►
Ref: 1607
Global Car Centre Moraira
1998 BMW 318I E36 Cabrio
€3.999
€2.999
SPECIAL PRICE
Avoid disappointment and reserve online now
Ref: 10660
Global Car Centre Moraira
2004 Toyota Yaris Automatic
€4.999
€2.995
SPECIAL PRICE
Avoid disappointment and reserve online now
Ref: 1589
Global Car Centre Moraira
2004 Honda Hrv
€5.999
€4.999
SPECIAL PRICE
Avoid disappointment and reserve online now
Ref: 10738
Global Car Centre Moraira
2005 Volkswagen Golf 2.0 Tdi Dsg Highline Automatic
€6.999
Ref: 1624
Global Car Centre Moraira
2005 Chrysler Voyager 2.8 Crdi Automatic
€7.999
€6.999
SPECIAL PRICE
Avoid disappointment and reserve online now
Ref: 1605
Global Car Centre Moraira
2007 Ford S-Max Zetec Tdci
€7.999
€6.999
SPECIAL PRICE
Avoid disappointment and reserve online now
Ref: 1615
Global Car Centre Moraira
2007 Hyundai Sonata 3.2 V6 Premium Automatic
€7.999
€6.999
SPECIAL PRICE
Avoid disappointment and reserve online now
Ref: 1621
Global Car Centre Moraira
2014 Ford Ka 1.25 Limited Edition
€8.999
€7.999
SPECIAL PRICE
Avoid disappointment and reserve online now
No deposit finance available at €223 per month.
Lower repayments with a deposit or part exchange.
Ref: 1623
Global Car Centre Moraira
2005 BMW Mini Cooper Cabrio
€9.999
€8.495
SPECIAL PRICE
Avoid disappointment and reserve online now
Ref: 1613
Global Car Centre Moraira
Windscreen prices should be disregarded as prices may change after the corresponding photographs are taken. The price shown with the vehicle should be assumed correct though we accept no responsibility should any displayed price be incorrect through typographical error.